Become an Owner
Own Your Own Ritual Gym
Follow your passion and join a growing international community of business owners bringing our unique, profitable fitness concept to new markets around the world.
The Opportunity
Ritual is a unique boutique fitness concept that combines a client experience that is efficient, personalized and convenient with a profitable, plug-and-play business model.
Tell us a little about yourself by completing this short form and we'll be in touch with everything you need to know.
Why Ritual
The Fitness Franchise Of The Future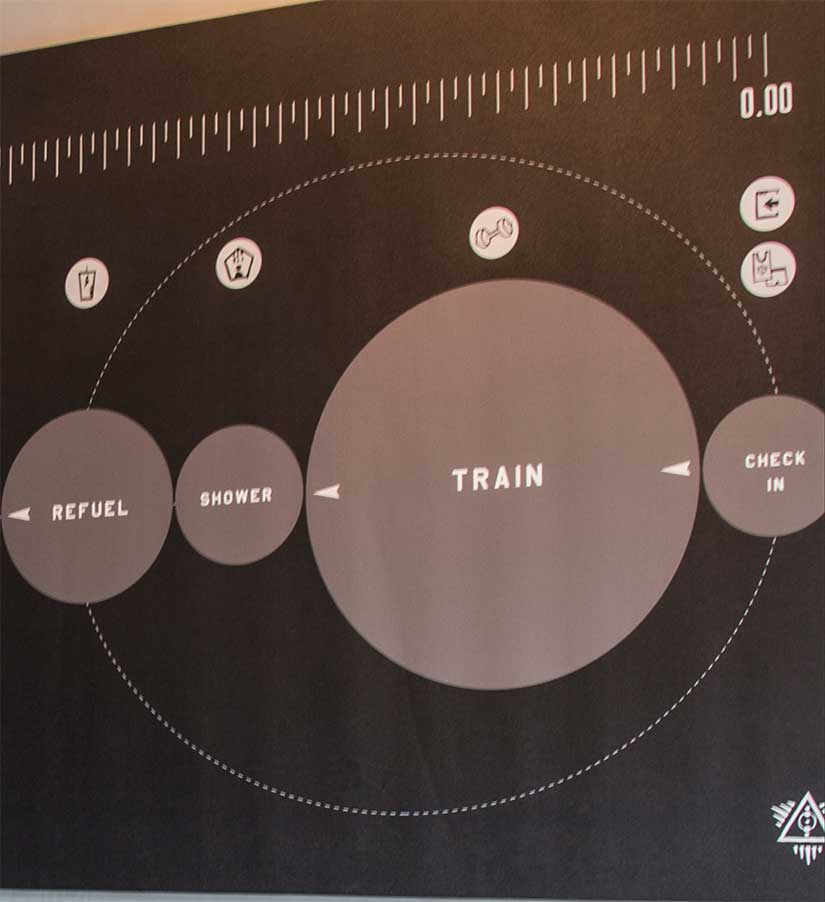 One-Of-A-Kind Concept
Ritual's 30-minute concept is a genuinely unique offering that stands out from the crowd and offers a compelling value proposition to busy people all over the world. With a battle-tested business model and world-class branding, this is your chance to be at the forefront of the explosion in popularity of boutique fitness.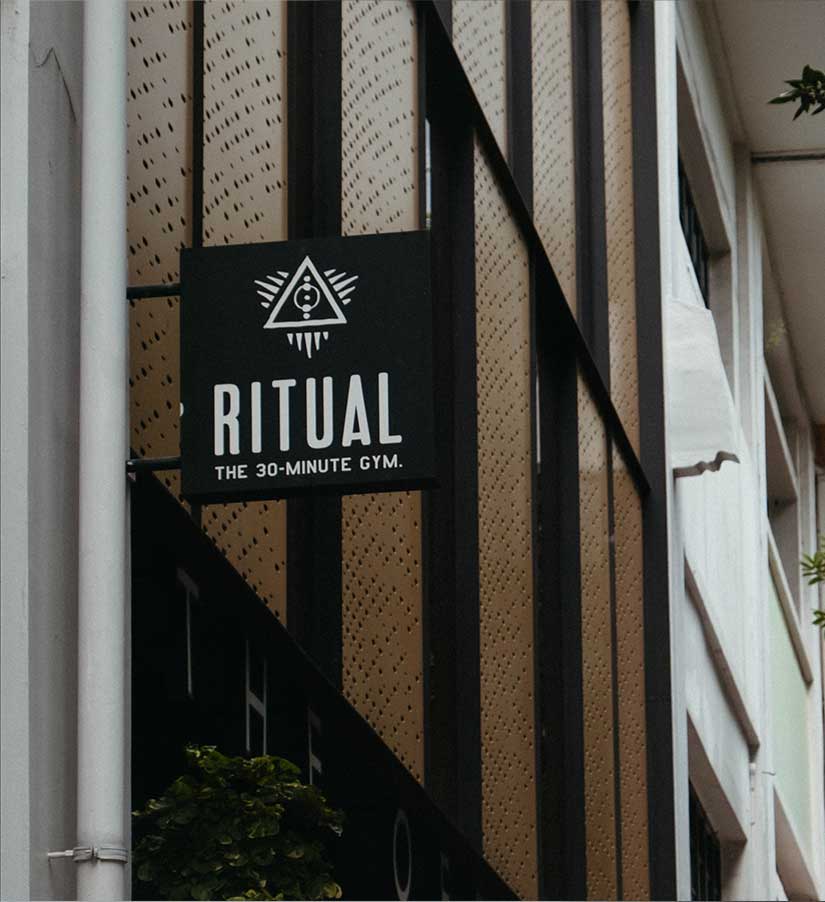 A plug-and-play model
With our 'Business in a Box', we provide everything you need to open your gym, from equipment and signage to fixtures and fittings. What's more, you'll get access to our bespoke state-of-the-art software systems, with built-in payment processing, to help you run every aspect of your business. This means you'll be ready to hit the ground running as soon as you open.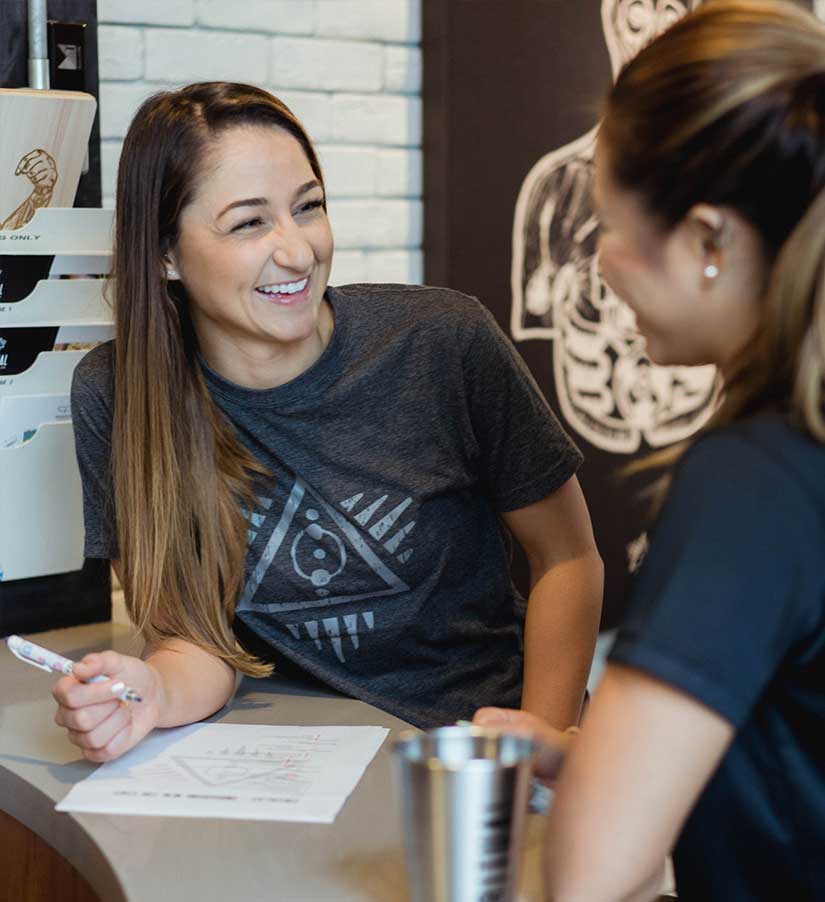 Comprehensive Support
We've got the support structure you need to succeed, from day 1 to day 1000+. Whether it's finding a location, training and hiring staff, or learning how to market your business effectively, we'll provide comprehensive operational training and be there to support you on every step of your journey to profitability.
Your success is our success, so we provide the extensive training and ongoing support you need to build and run your very own Ritual Gym.
Comprehensive Training
We'll train you and your operations manager in every aspect of the business.
Real Estate Assistance
We'll help you find the perfect site and guide you through the lease negotiation process.
Site Build Support
We'll guide you through the build-out process from layout approval to interior design.
Hiring & Training Staff
We'll help you hire and train the most qualified coaches and managers.
Marketing Expertise
We'll help you with marketing your location and driving sales.
Payment Processing
Our systems are ready to connect to major payment gateways.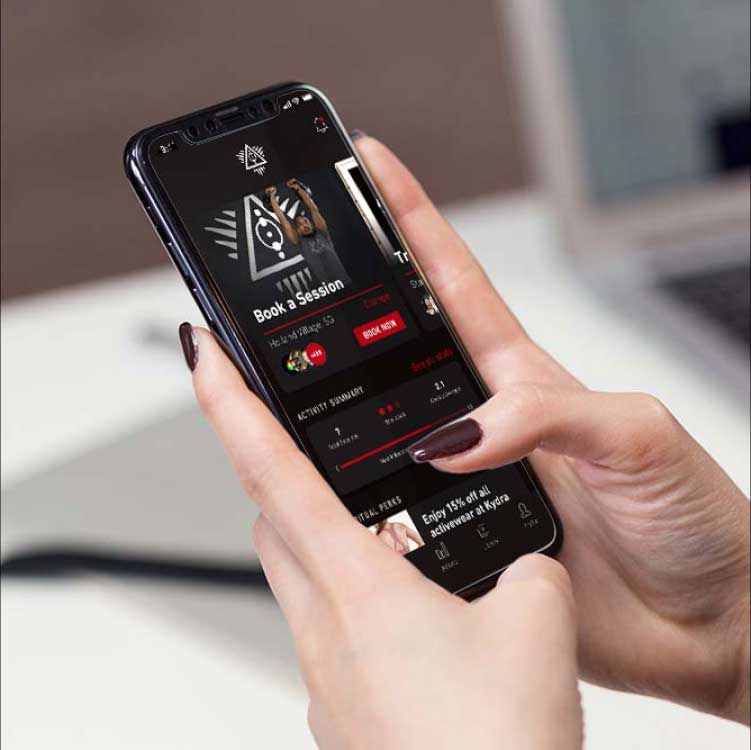 Innovative tech to run the business
Technology and innovation are at the heart of everything we do, which is why we invested heavily in bespoke systems that are specifically designed to streamline and optimise both the client experience and the running of the business.
Member app: The Ritual Gym app (iOS and Android) allows clients to manage every aspect of their membership. Together with our centralized customer support, this reduces the admin load on your staff to close to zero.
Full-service CRM: Our purpose-built gym management software allows franchisees to manage every aspect of the day-to-day operations of a Ritual Gym and is ready to connect with major payment processors and gym aggregation platforms.
Coaches app: Our internal staff app allows our coaches to act as interchangeable personal trainers to all of our clients.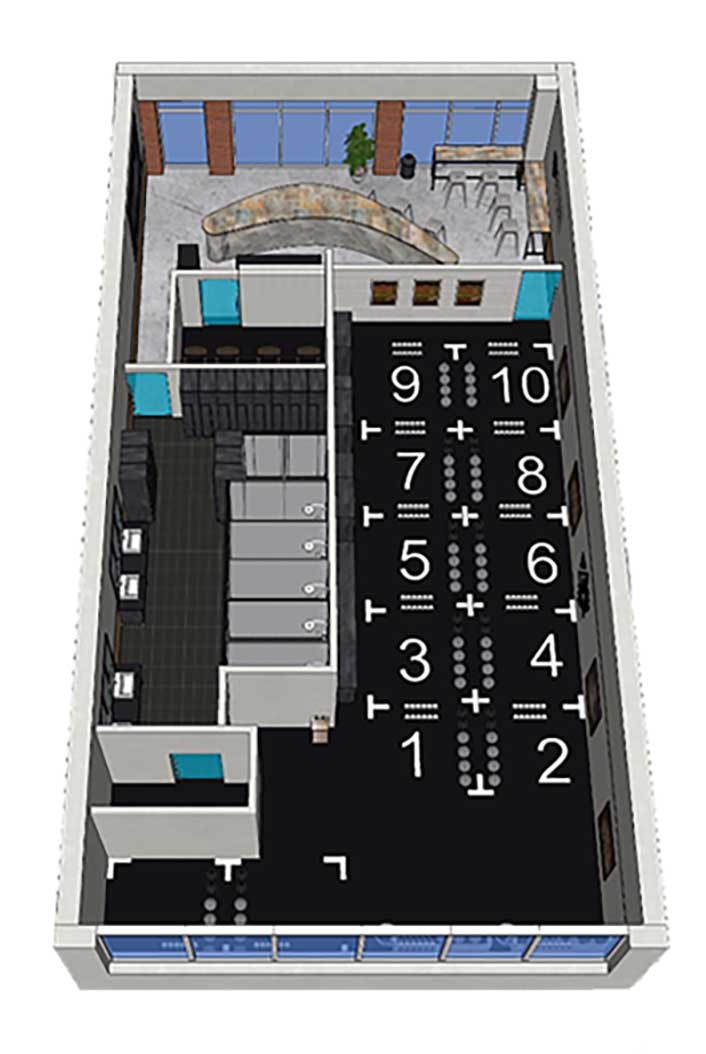 The Facility
A Ridiculously Efficient Footprint
We've designed our layout* to minimize rental costs while maximizing revenue, and our detailed fit-out guide and step-by-step guide to finding and securing your own location will show you how to replicate our successful formula.

*Typical size: 1,750 - 2,500 sq. ft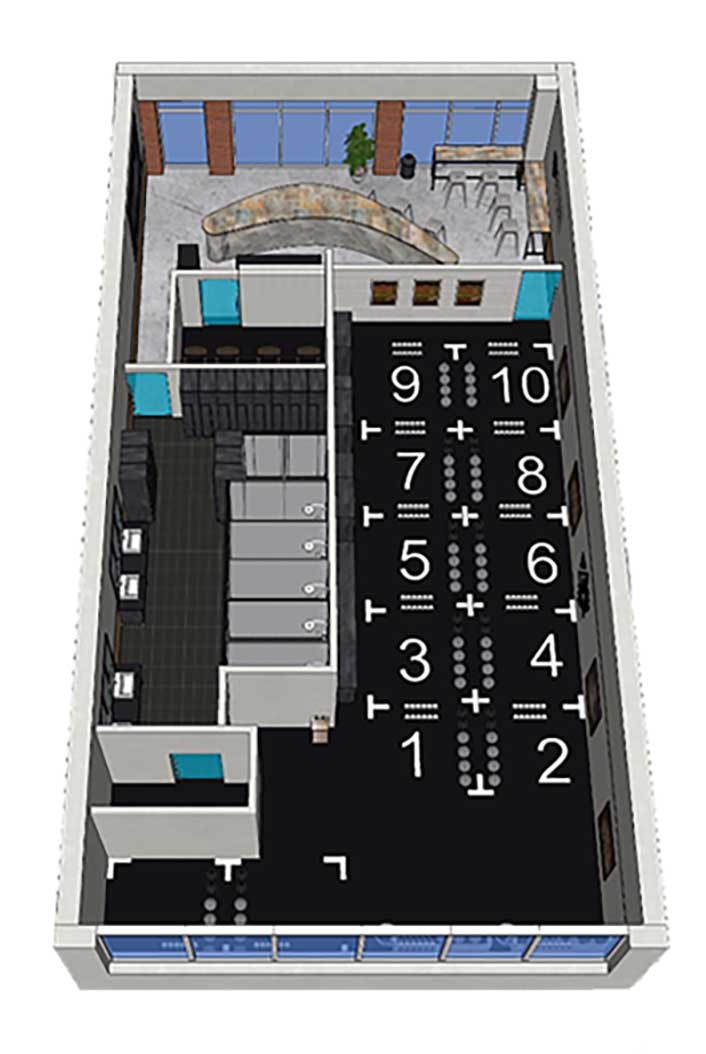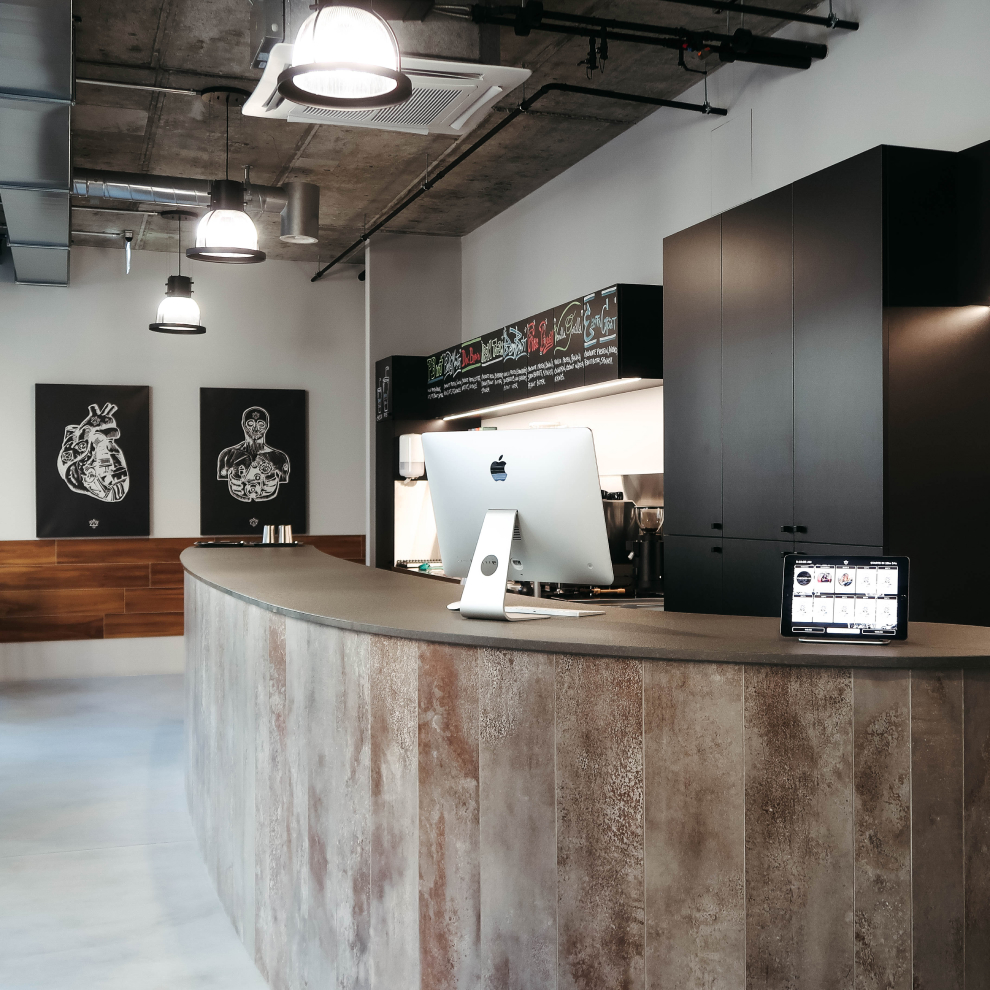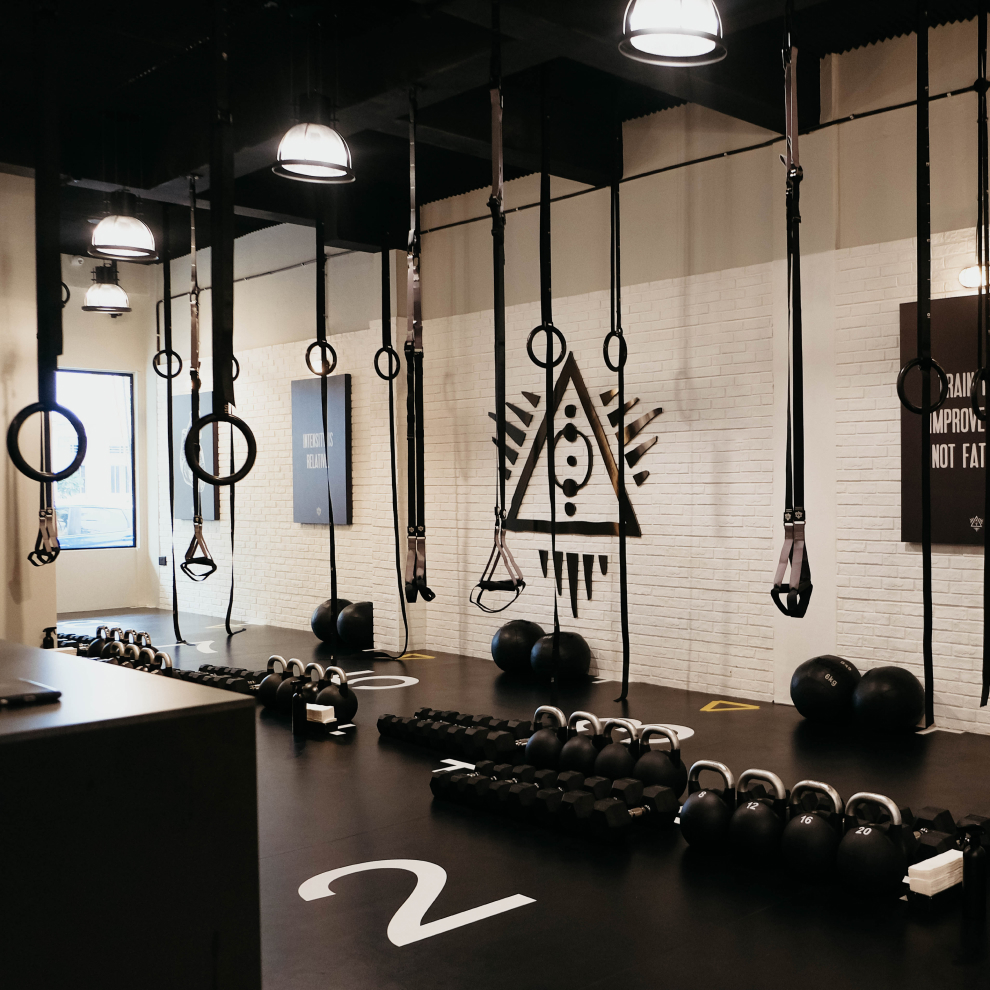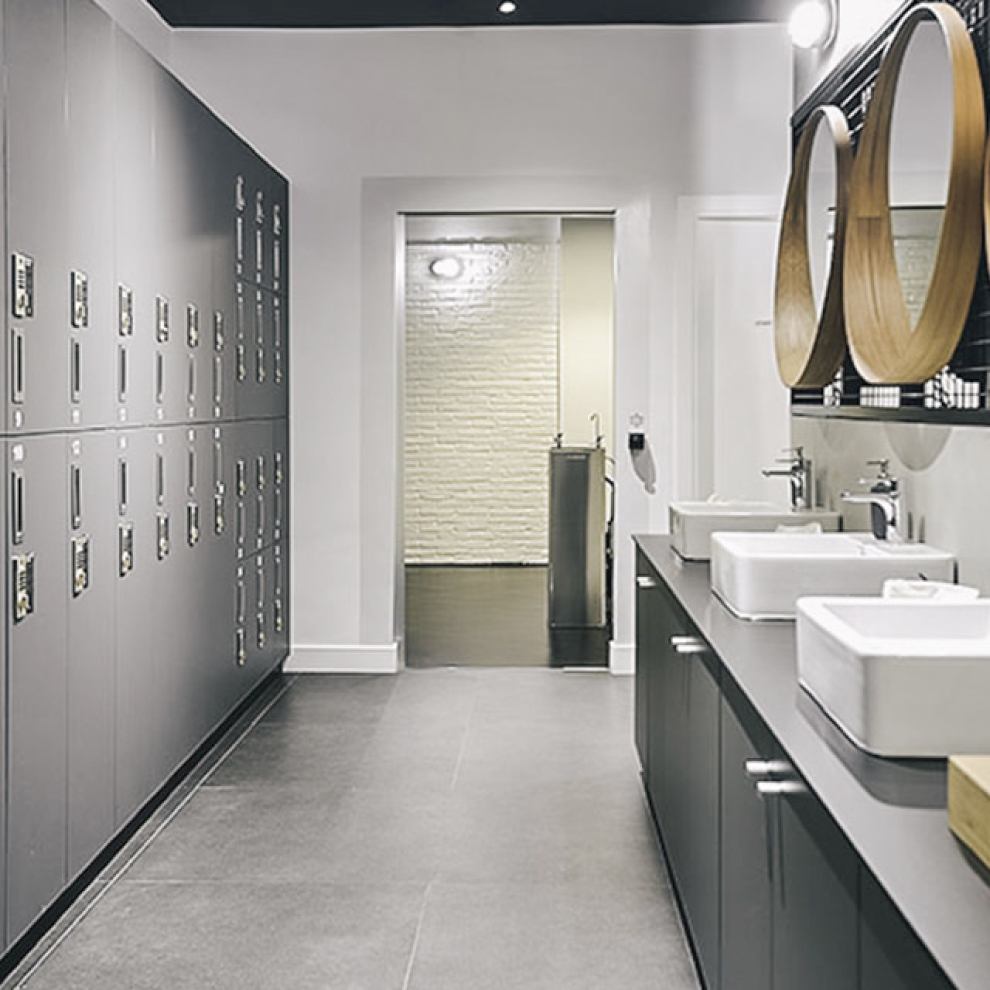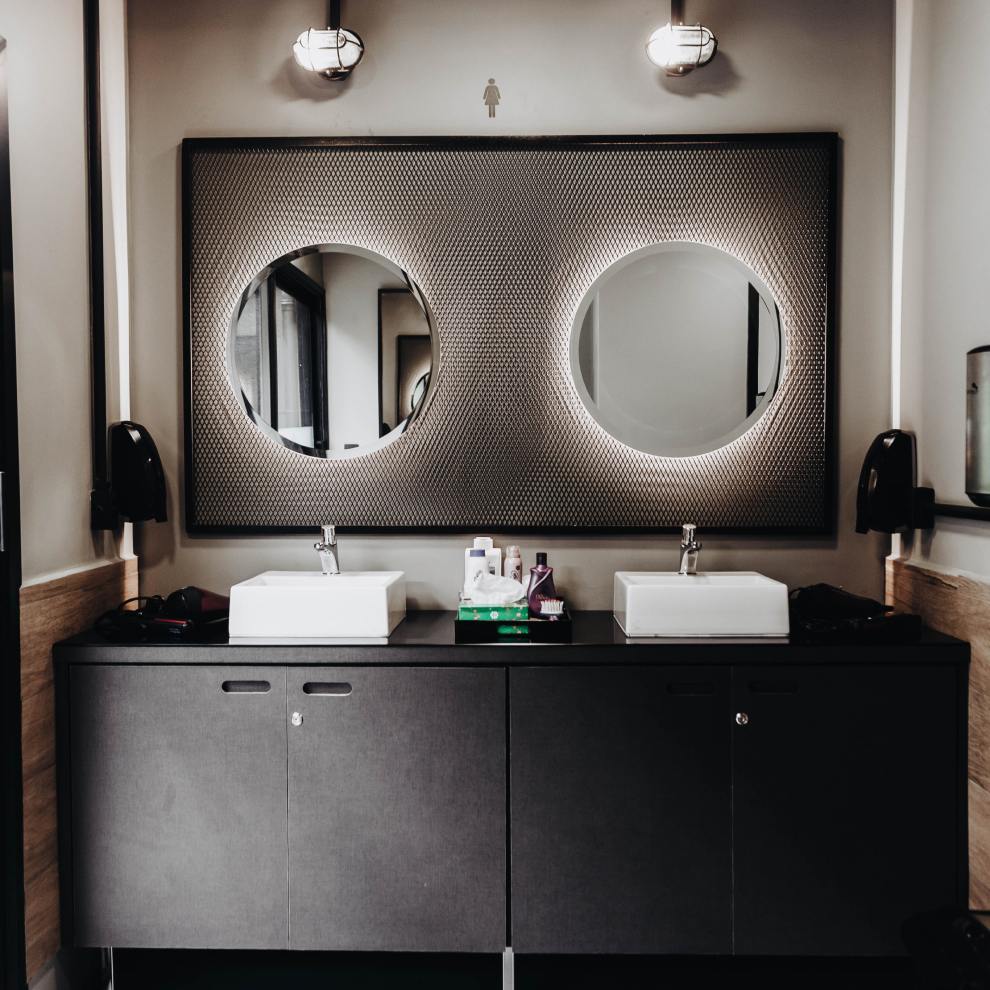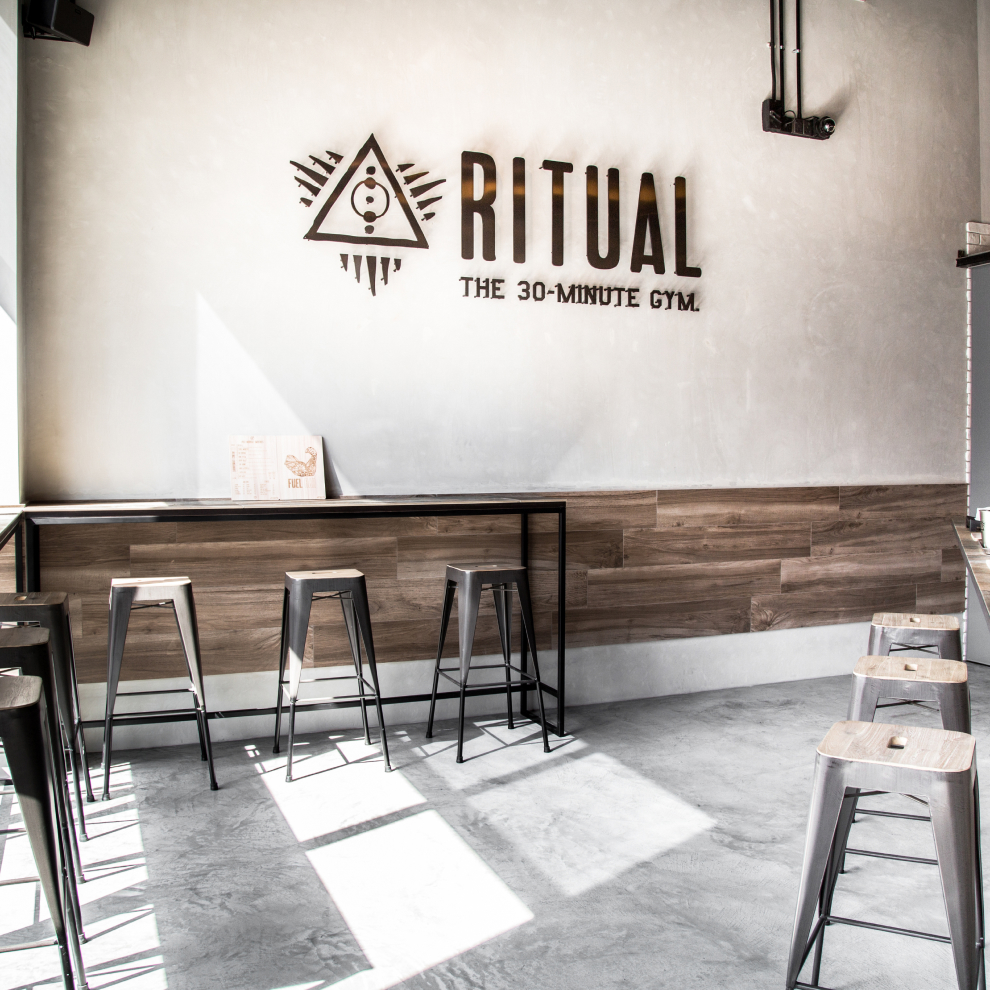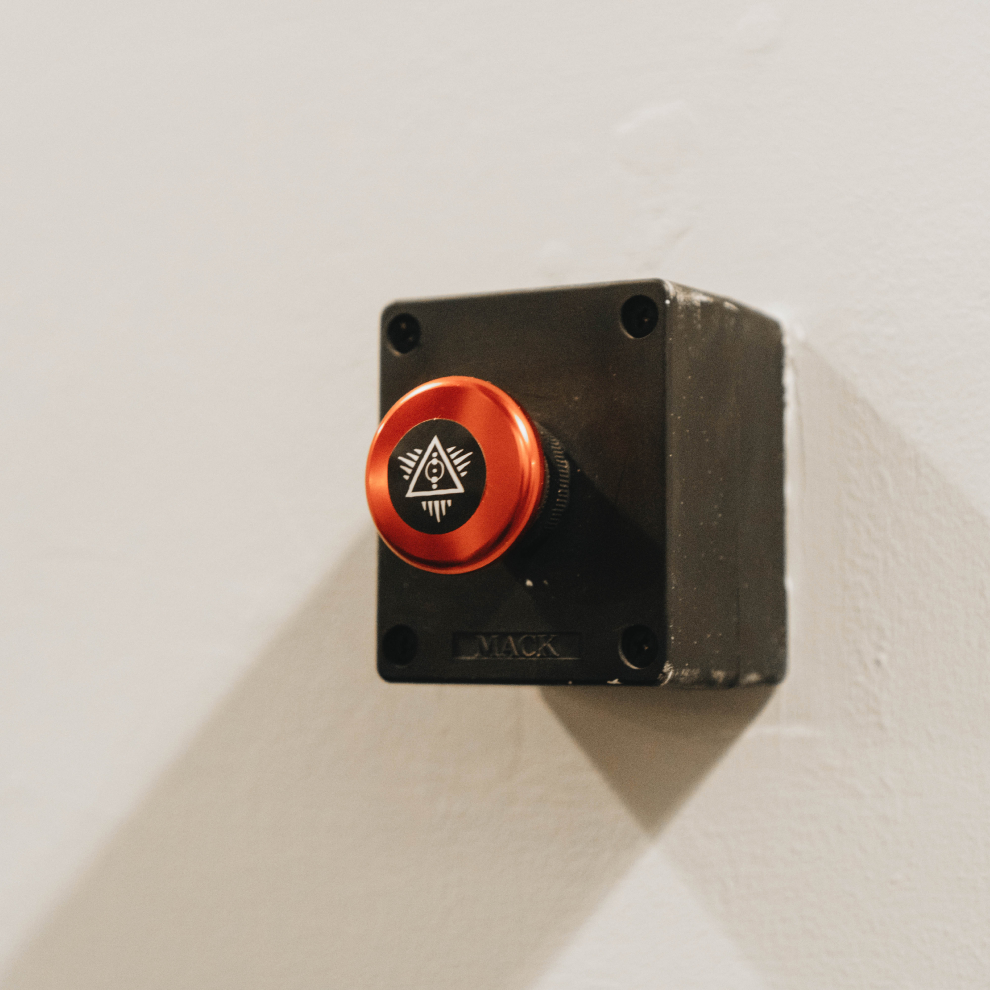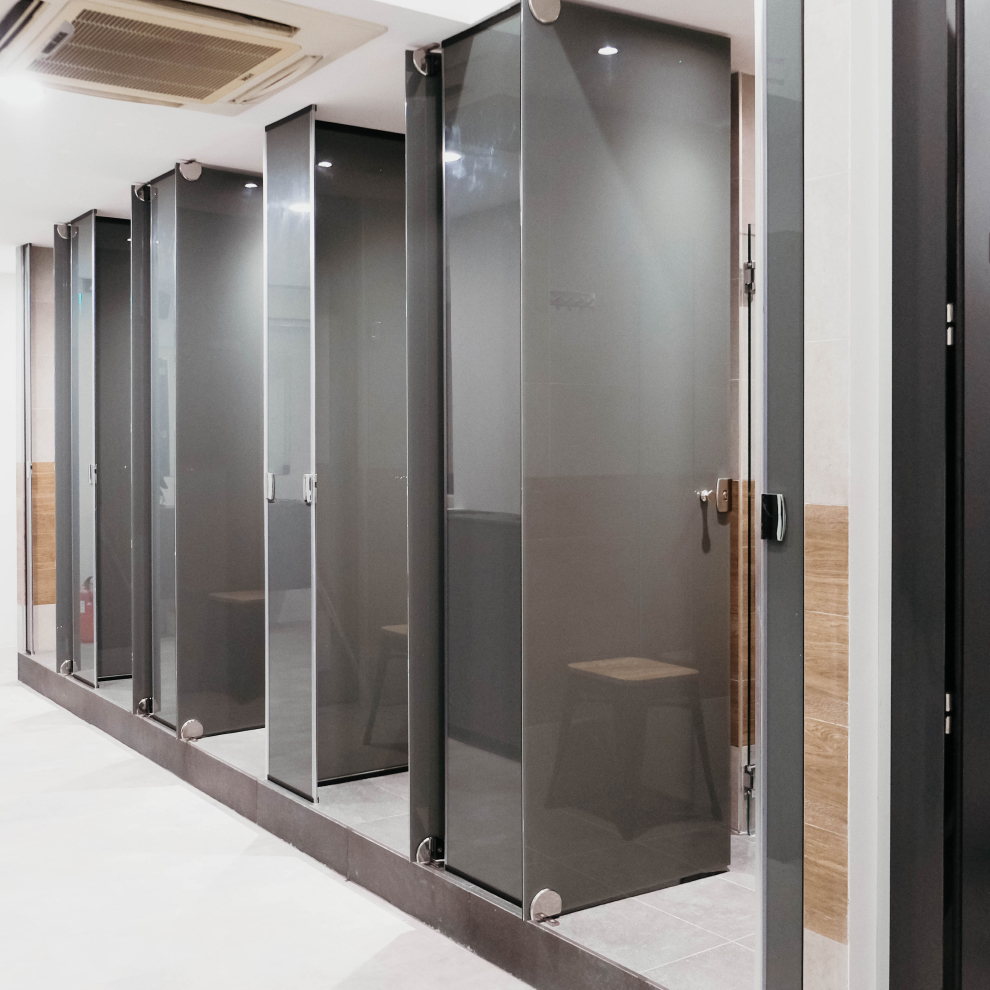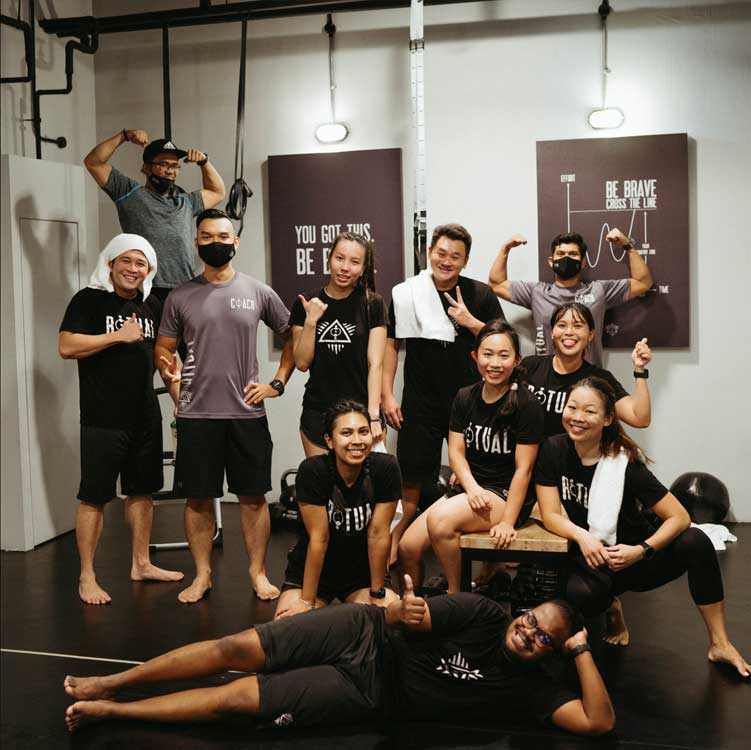 An experience clients
love
After every visit to Ritual, we invite our users to rate their experience out of 5, Uber-style. Our average rating of 4.9, based on over 150,000 ratings, is why our gyms see industry-leading trial conversion and renewal rates.
Whether you're looking to be actively involved in the running of a single Ritual Gym, develop multiple gyms within a country or region, or be a passive investor, we want to hear from you!
Single-Unit Franchises: Available for an initial fee of $29,800 - $38,888 (USD) + an ongoing royalty of 6% of revenue.
Territory Development Franchises: We offer special incentives for territory developers.
Operational Support Services: Have your studios managed by Ritual's own Ops Specialists whilst being a passive or remote investor.
All business structures welcome: We work with partnerships, joint ventures and equity groups.
Learn More
Common Questions
What's the total initial investment needed to open a Ritual?
What's in the Business in a Box?
What are the ongoing fees?
How much money will I make?
What is the term of the franchise agreement?
Do I need to have a background in fitness or any other specific experience?
Do I have to be actively involved in running the gym?
What is Ritual's OSS program?
Why should I choose a Ritual franchise over a more established franchising opportunity?
Incentive Program
Earn up to $3k per studio for referrals
Know someone who might be interested in investing in a Ritual franchise? If you're a broker, consultant, Ritual member, brand fan, or franchise influencer, you can earn a special incentive of up to $3,000 USD for each successful referral that results in a signed franchise agreement.
Contact us on franchising@ritualgym.com for more information.